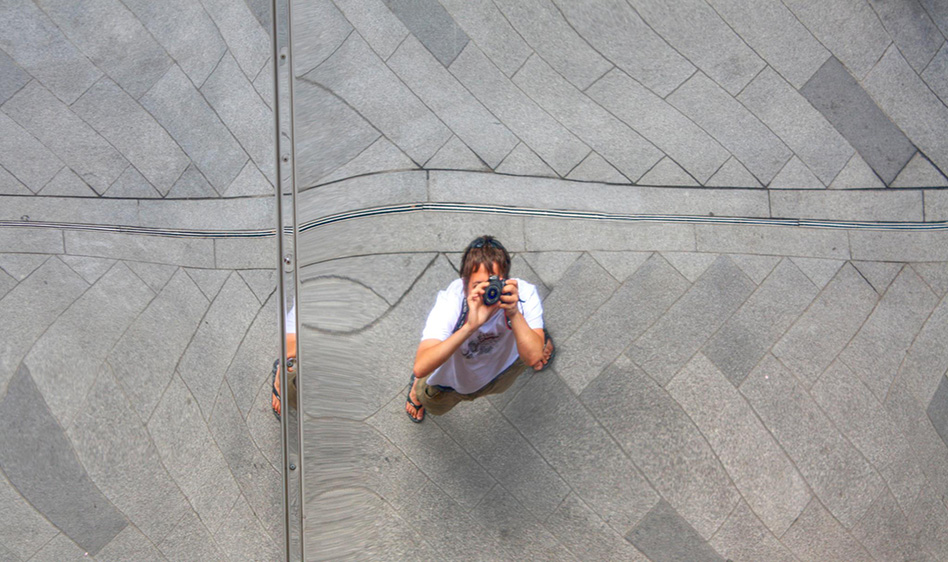 Originally from Cornwall, I grew up with an appreciation for the local landscape, rolling hills and beautiful sunsets over the water at the local beaches were part of my upbringing. As I grew older and explored more parts of the county I knew I wanted to be able to capture the beautiful vistas that I would find so I asked my parents for a camera, I slowly teaching myself everything I now know, still learning every time I go out on a shoot. I've now been at it for 15+ years and still love everytime I pick up my camera bag and head out for the day. I have since moved to Gloucestershire and have found myself not only exploring the local area but also found an interest in the local motorsport taking place at the hillclimbs nearby and circuits that are now more accesible to me.
---
My Gear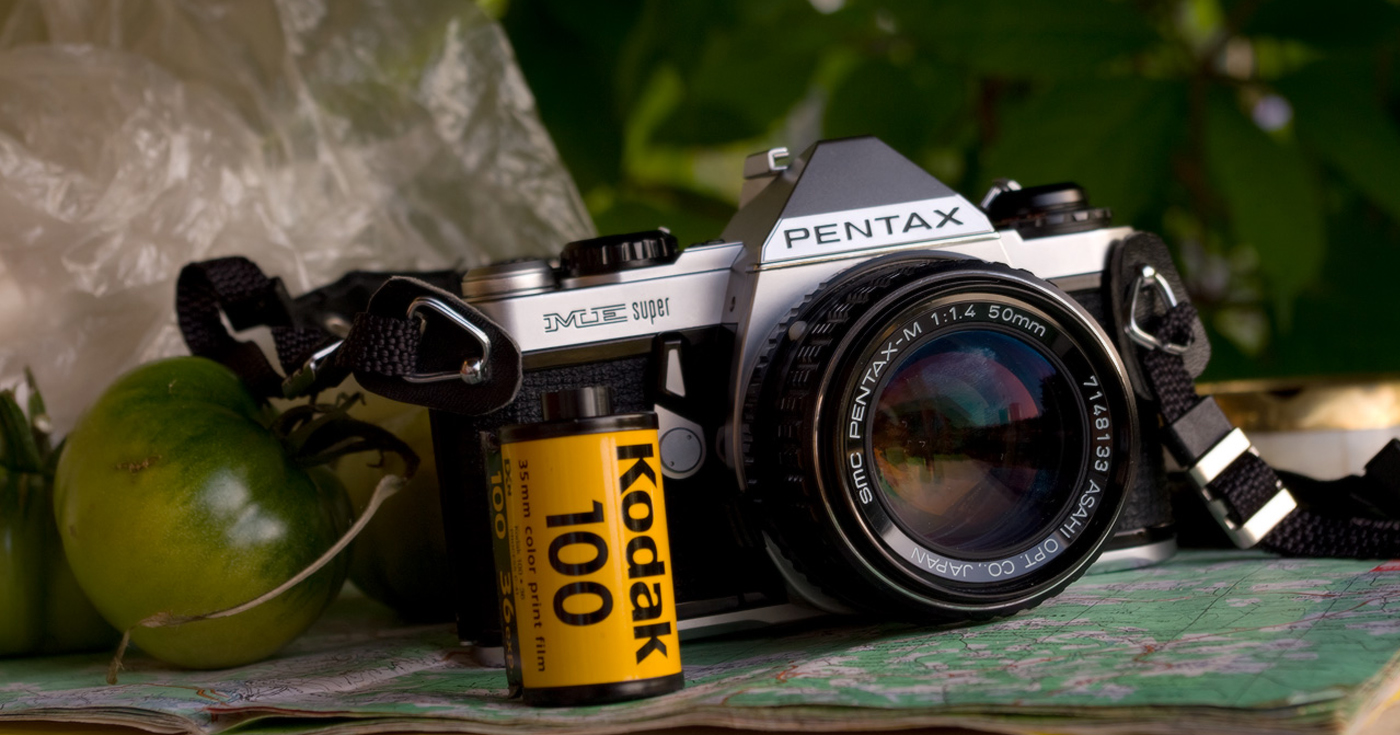 My current camera bodies range from a 1980's Pentax ME-Super Film SLR to my latest Canon Full-Frame DSLR, all accompanied by a variety of Lenses and Filters to help me get that perfect photo. In regards to Post-Processing of Digital Photos I am an avid user of Adobe Creative Cloud, including Light Room and Photoshop.
---
My Focus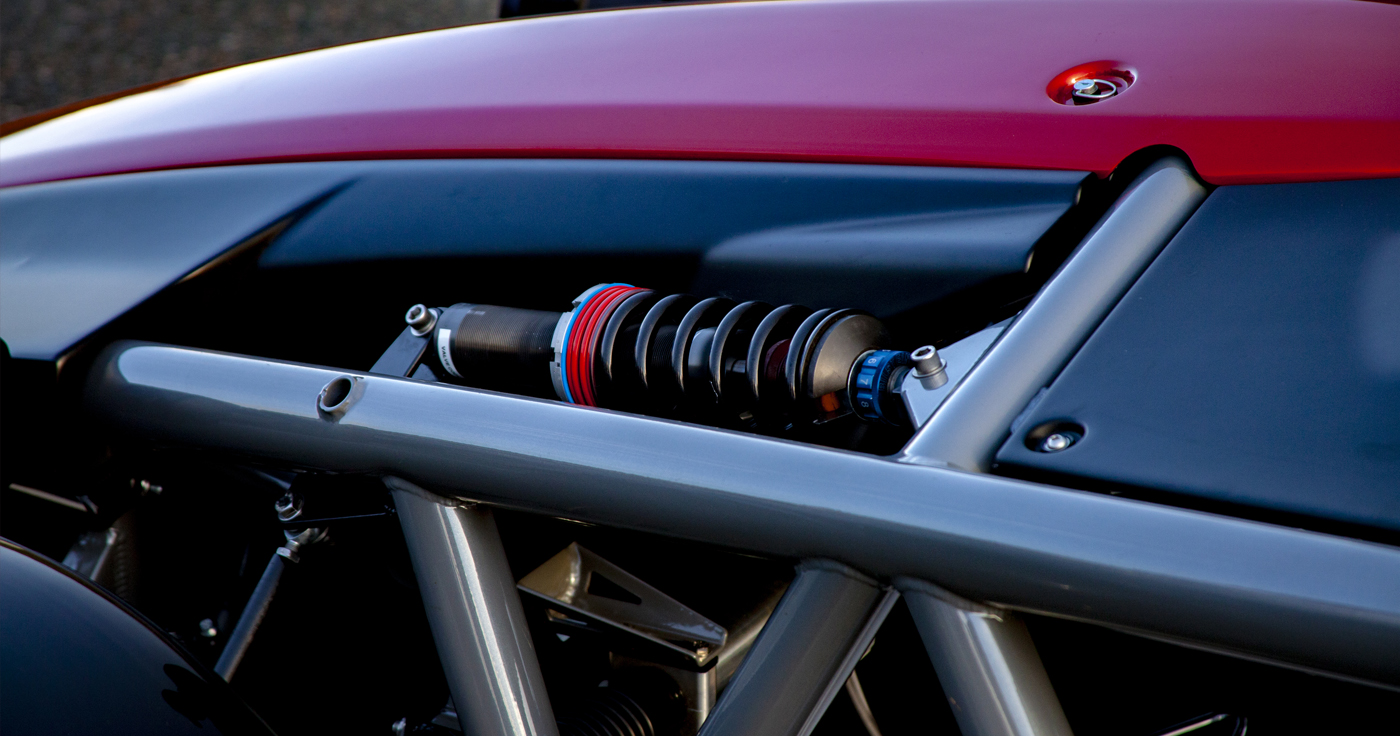 My main focus as a photographer is split between exploring the great outdoors, capturing the beauty of nature. Whereas my other primary subject of choice comes from my love of Motorsports, capturing the thrill of the different motoring disciplines including Circuit Racing and Hillclimbs.